War Commander: Rogue Assault
PRODUCT
War Commander: Factions is a modern warfare MMORTS based on the War Commander brand that is meant to revolutionize the post Clash of Clans mobile MMORTS genre. With new gameplay, a completely 3D experience, and a new touch interface War Commander: Factions has become the flagship for KIXEYE mobile games in 2014.
 
ROLE
UX Designer / SR UX Prototyper / UI Implementor
PROJECT
Wireframes / UX Flows / UX Analysis / UI Implementation / UI Engineering
NOTABLE ACHIEVEMENTS
Key contributer on a small UI Team that managed to design and build a brand new UI System for the entire game within 5 weeks.
WAR COMMANDER: ROGUE ASSAULT
A BRAND NEW MOBILE EXPERIENCE
War Commander: Factions is KIXEYE's sophomore debut into the app store. Taking the learnings from Backyard Monsters: Unleashed, the team took the hard earned lesson that a great mobile experience needs to be built from the beginning with the device in mind. Making a big bet to revolutionize the standards set for mobile MMORTS genre set by Clash of Clans.
GAMEPLAY GALLERY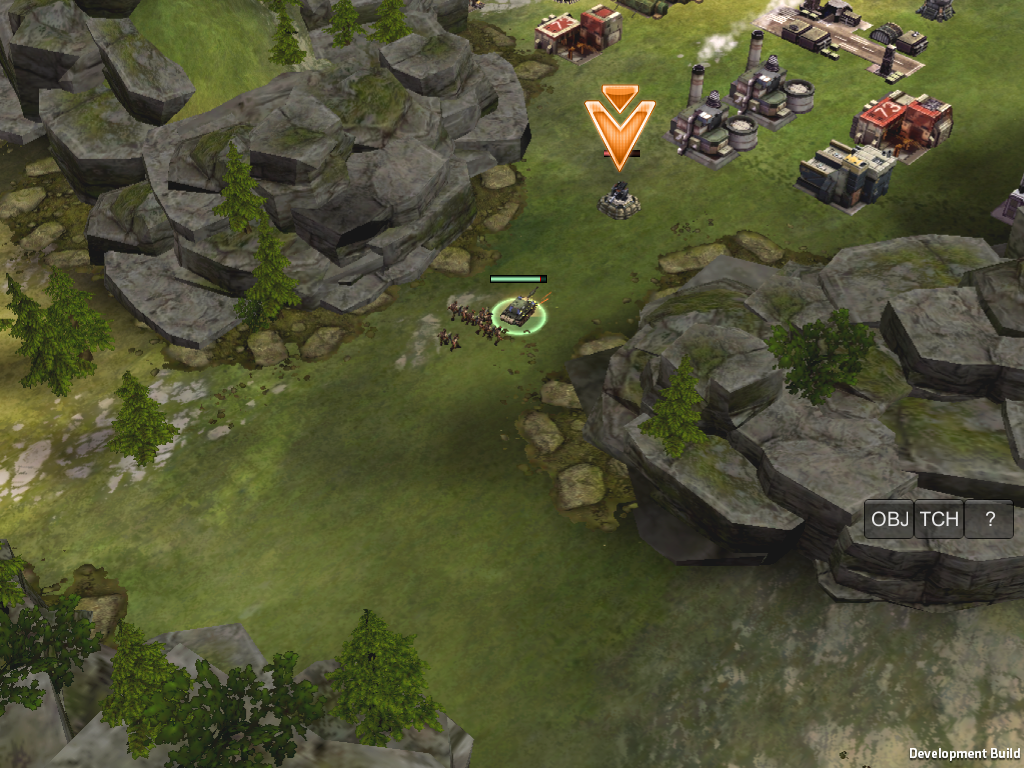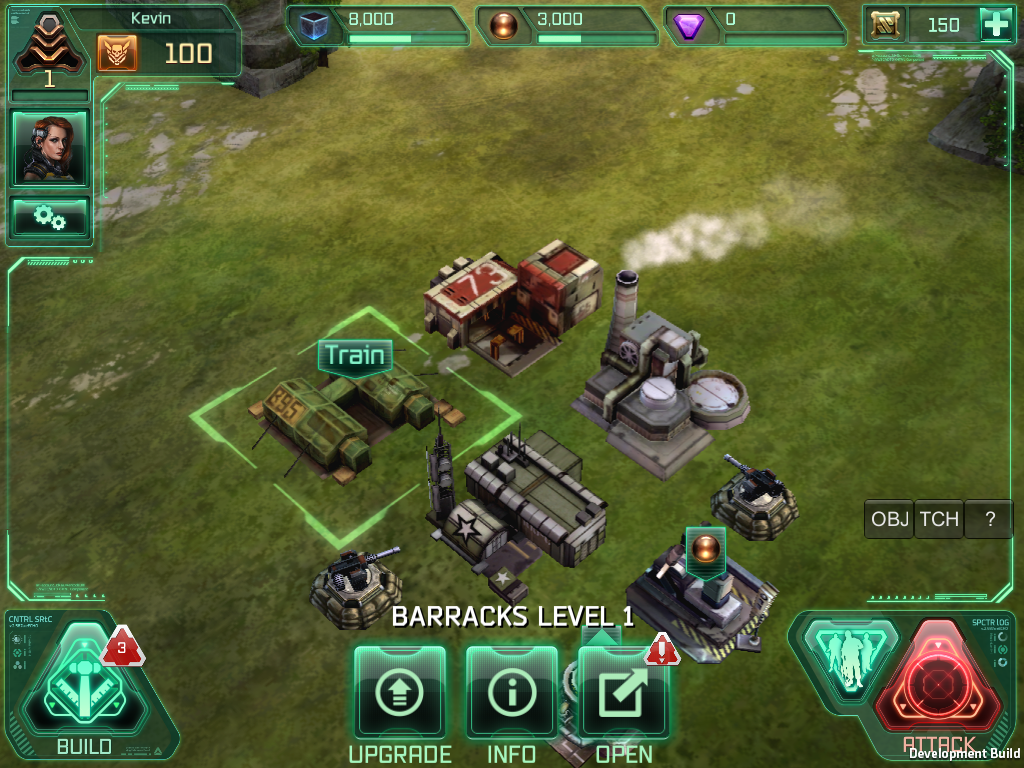 UX DESIGNER / SR UX PROTOTYPER / UI IMPLEMENTOR
Beginning as the sole UX Designer on the team, I would work with product owners and designers to implement wireframes and initial designs for all of the game's UI and systems. As the product moved from prototype to full production, I would help to implement and revise several full reskins and refreshes on the game's UI and UX. After several pivots the UI team would grow and develop into a 5 man team that would rebuild the entire game's UX Flow, UI Style, and implement a brand new UI in an expeditious 5 weeks from wires to finish.
SAMPLE FEATURE: PLATOON MANAGEMENT
SAMPLE FEATURE: CAMPAIGN MAP